Graduation Requirements and TOPS Requirements
Requirements by pathway: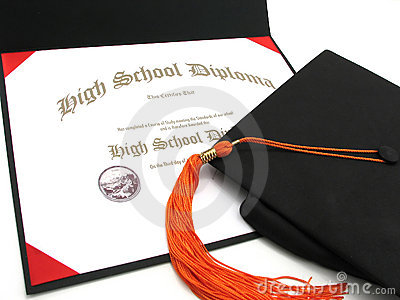 Neither BCHS or the Plaquemines Parish School Board have any information on TOPS award amounts.
We also do not determine

eligibility

.
The Class of 2018 and beyond have a different set of graduation requirements then previous years. Students follow either the TOPS University Diploma path or the Jump Start Tops Tech Career Diploma path. These curriculum flyers are attached below.