Career Spotlight and Authentic Workforce Experience Presentations
Career Spotlight Presentations:
Each month Belle Chasse High School will spotlight a specific career pathway. BCHS will play host to different industry representatives in an attempt to expose the students to an authentic workplace experience. Students are encouraged to sign up in the Counselors' Office for these presentations.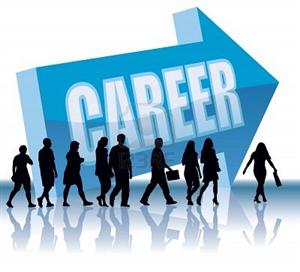 Career Spotlight Presentations:
September

: Careers in Education
October

: Cosmetology, Entrepreneurism, and Business Careers
November: Culinary, Hospitality, and Retail Careers
January

: Engineering, Manufacturing, Construction, and Logistics Careers
February

: Health Science and Medical Careers
March

: Digital Media, Arts, and Entertainment Production Careers
April

: Agricultural Sciences and Production Careers
Refer to the monthly newsletter for upcoming visits and events
BCHS Spotlights the Hospitality and Tourism Industry of Belle Chasse
On Monday, November 14, 2016 BCHS hosted a Hospitality, Tourism, and Culinary Presentation with guests from Vacation Makers Travel, The Riverside Hotel, and The Royal Bakery. These local business representatives shared their stories of struggle and success with students who are interested in the high demand hospitality field.
As an added bonus, Logan Lott of the Royal Bakery treated the audience to his special recipe King Cake!