Junior Class Information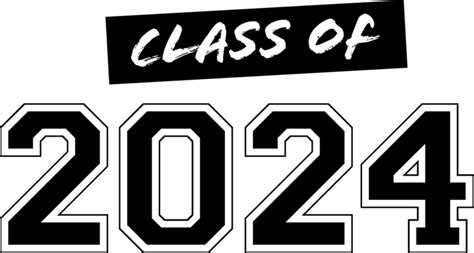 As per the LADOE, all students graduating in 2018 and thereafter will be required to complete the FAFSA .
Scheduling For The 2023-2024 Year Begins 3/9/2023
On 3/8/2023, the Junior Class met with the Senior Class Counselor to discuss options for their senior year schedule. The C/O 24 heard about dual enrollment opportunities, the early release for work program, AP courses, December graduation requirements, and the requirements for graduation. The students were given materials to help them make decisions on classes, including a "mock" scheduling form. They were instructed to discuss options with their parents and to complete the scheduling form. The Counselor will begin scheduling on 3/9 and will continue scheduling throughout March, April, and May. 
Below you will find the documents that were provided to the C/O 24