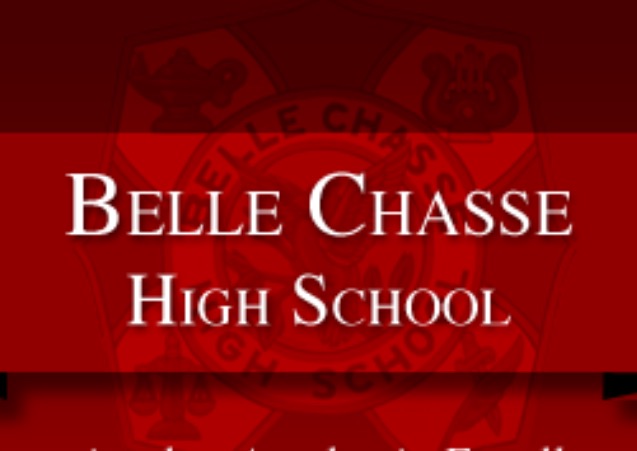 The R
egistration
and Withdrawal Process:
New Students Entering BCHS:
The Plaquemines Parish registration requirements and the registration form are provided below.
All documentation must be current and presented at the time of registration.
Contact Kimberlie LeBlanc,
BCHS Registrar for more details
Students Transferring Out of BCHS:
If a student is transferring to another school from BCHS, the parent or guardian of the student must officially withdraw the student. This must be done in person in the Registrar's Office. Please be prepared to provide a forwarding address and phone number, as well as the name and phone number of the new school the student is transferring to. All outstanding fees must be paid in full prior to records release and all books and school materials must be turned in prior to or at the time of withdrawal.
If a student intends to transfer over the summer months, when school is out of session, we ask that the parent or guardian complete an "Internet To Transfer Form." This document can be found below. It should be printed, completed, and returned to the school prior to the end of the current school year. A copy of this document should be saved with your records. Please note: The Intent to Transfer Form and the final report card serve as an official withdrawal form in regards to a summer transfer.
Change of Records:
All student record updates must be changed through the Registrar. This includes address change, name change, etc. Furthermore, if an address change goes un-reported and sent mail is returned to BCHS, proof of current residency will be required. Failure to provide requested documentation may result in an exclusion letter being issued to the student for failure to comply with parish guidelines.